COMPETITIVE MARKET SCENARIO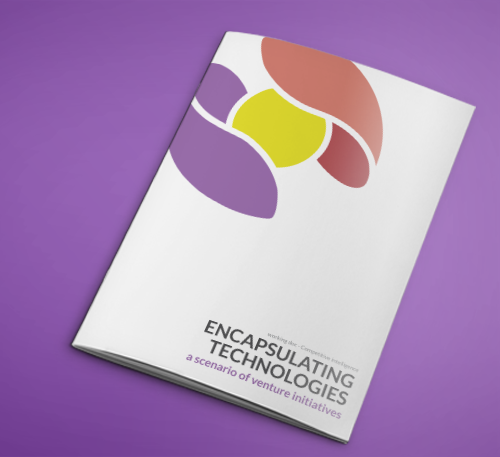 ENCAPSULATING TECHNOLOGIES a scenario of venture initiatives
In the frame of the Elastislet project, competitive intelligence analyses were carried out to gain insights on the global market for encapsulating technologies in diabetes therapy, and identify the main companies that are currently exploring new technologies to tackle the disease.
Different players are in the development pipeline of new devices and their approaches entail different encapsulation strategies (microencapsulation vs microencapsulation), diverse cell sources, and various materials.
Main players were identified and company profiles were outlined, including company history and financial information, when possible. The company products were analysed in details in terms of encapsulation strategies, materials, cell sources, as well as their development stage, clinical trials, and related patents. Macroencapsulation strategies have emerged as dominating approaches in this complex scenario.
Reviewed information and data were used to prepare a report of interest for all Elastislet  partners, as well as for various actors involved in diabetes research and marketplaces.
Although not exhaustive, the Elastislet competitive intelligence report provides a list of devices adopting an encapsulation strategy designed for diabetes.
To know more about the report contact secretariat@elastislet.ue.